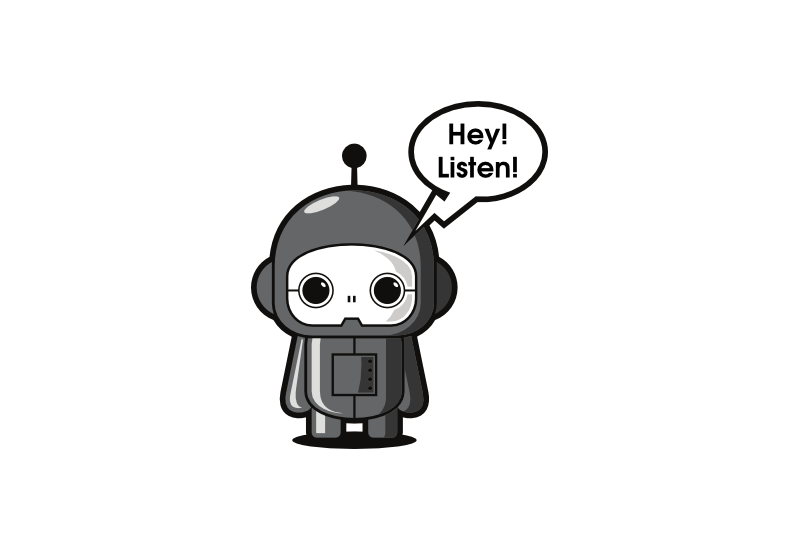 Retail Gurus is a combined eCommerce site and help forum design to support SMEs in the retail sector. As well as supplying a huge array of stationery and equipment useful for retaillers, there are many help articles on setting up a business, payment providers, best practice etc, as well as a growing on-line community forum for members to post queries...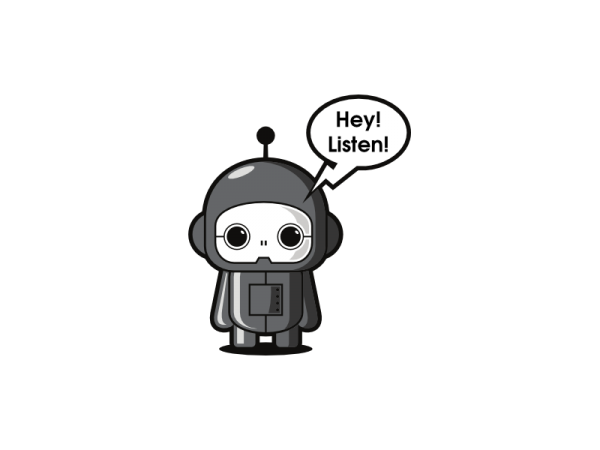 I saw this in a local health food shop over the weekend and couldn't resist a purchase!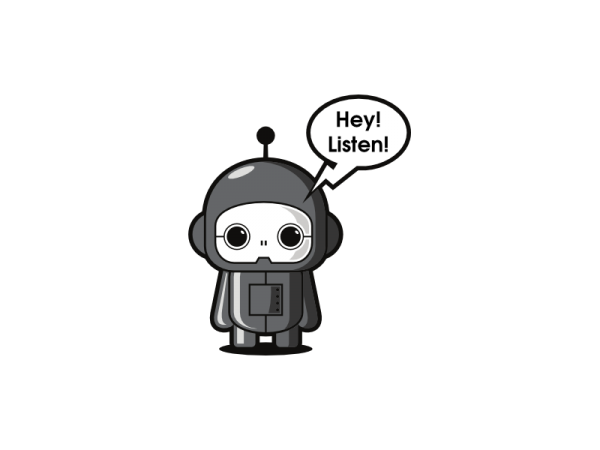 The new version of julu's eCommerce store is now live. Lovely laundry ladders with a innovative design and all British made. Check out the full site here, or take a look at the case study.