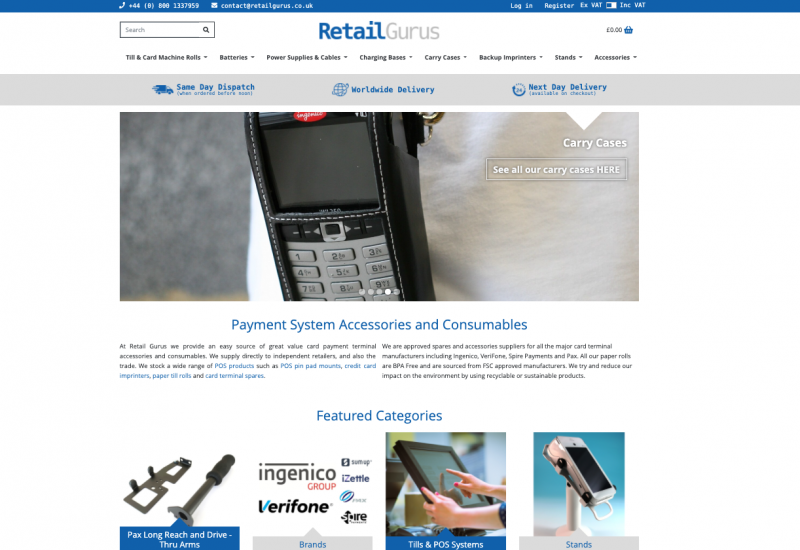 Ilateral have been working with Retail Gurus since the business setup 10 years. They were happy with their existing website and how it worked, but had been through some evolution and now had new, very different branding and customer focus. We helped them to create a new version of the website, supporting all the new branding and some additional background...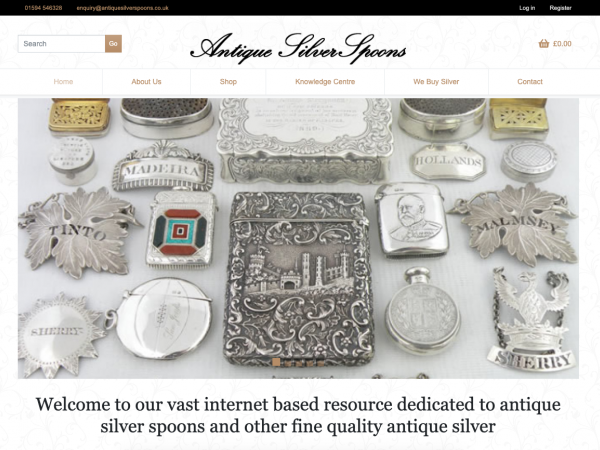 This week Antique Silver Spoons went live - it's been an interesting process as this project was to rebuild an existing well established-store. However, it was originally built in Magento using a templated theme and this theme was no longer supported, which meant that there was a limit on updated Magento. Consequently, the Magento install was stuck in an old...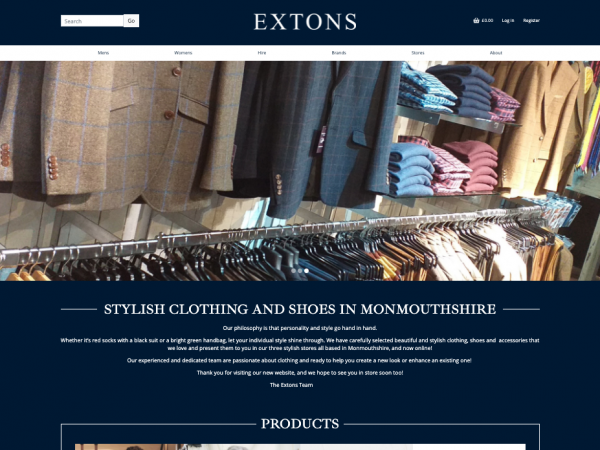 Extons are a well established, family run retailer, offering high end fashion from their 3 stores - in Abergavenny, Monmouth and Raglan. They had a poor web history, with a previous web company disappearing on them and then trying to set up their own store using Shopify. They did not find this particularly intuitive and in the end aborted the...