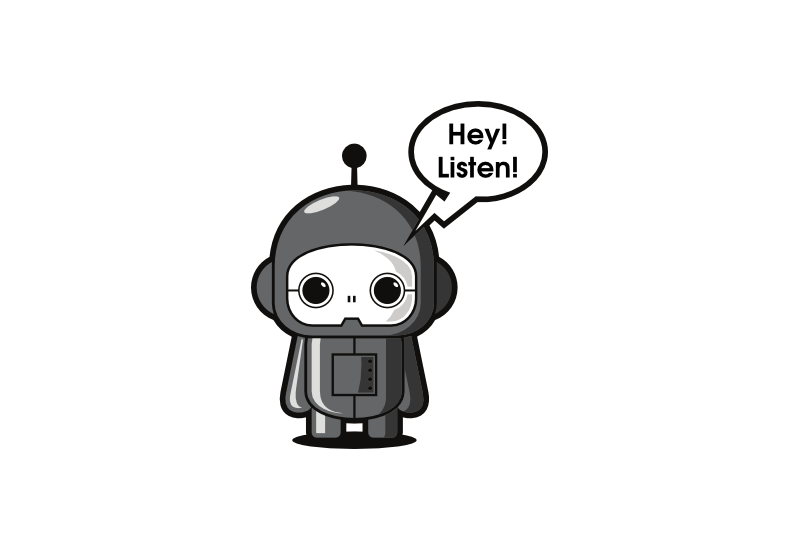 We love composer here at ilateral and use it on all or PHP Projects.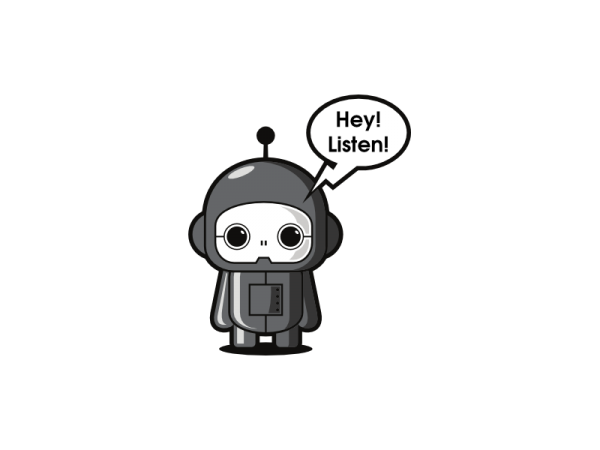 Sarah Jones of the Chocolate Strawberry in the Forest of Dean makes amazing cakes for all occasions and runs workshops on baking and cake decoration (particularly the delicate skill of painting). A simple design was needed that would showcase her designs as well as direct customers to her tutorials and recipes. She also needed to be able to set up...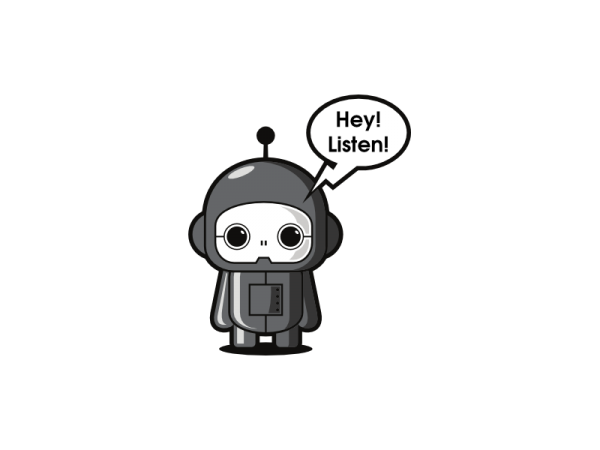 Joya are now online with their own store full of unique and unusual gifts. Based in a beautiful shop in the Cotswolds, Joya specialises in housewares, bags, gifts and jewellery, including their range of lovely necklaces called Indie-Pendants.