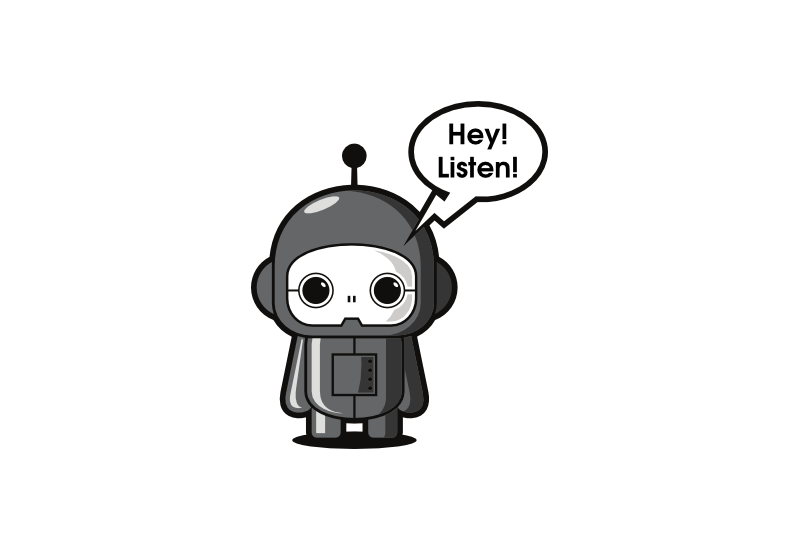 Just read a very interesting article by Nick Atkinson about the changing face of retail, from the High Street to the internet. It appears that consumers are starting to value a more customer service based experience, rather than just 'I can buy it cheap on the internet'. Could this be a return to the face to face experience we used...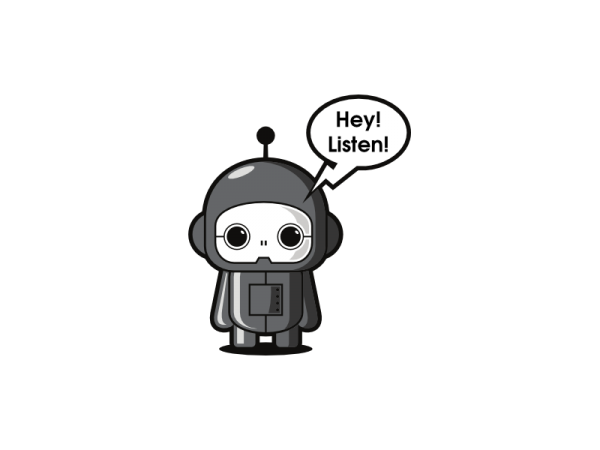 Recent studies on consumer behaviour for ecommerce have shown a marked increase in sales when video is used to on a product page as well as images. Figures show that the most gains are for videos that are under 30 seconds in length, although there are still gains on anything from 60 to 180 seconds.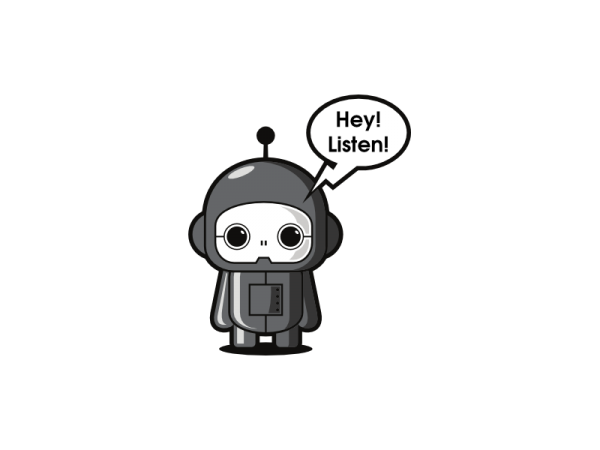 Chris Matyszczyk over at CNET has posted up an interesting conversation that he is apparently having with his furniture!