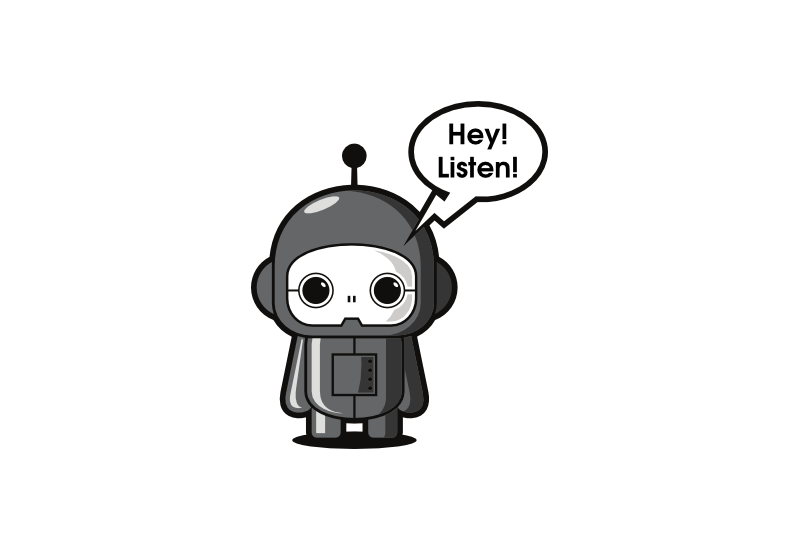 This is something we do pretty much every week so I felt it was worth mentioning here.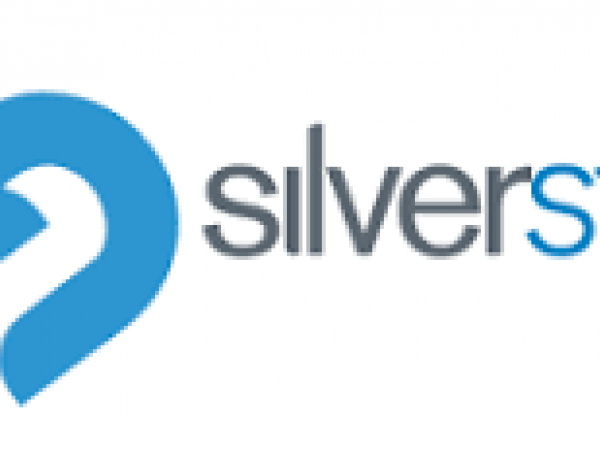 It is nice to see Silverstripe, the platform we use for all our development, getting rewarded for it's excellent work. A global company, based in Wellington, New Zealand, Silverstripe recently won the 2016 NZ Technology award for 'Best Technology Solution for the Public Sector'. Silverstripe is an extremely versatile, stable platform which can be used for any project. We use...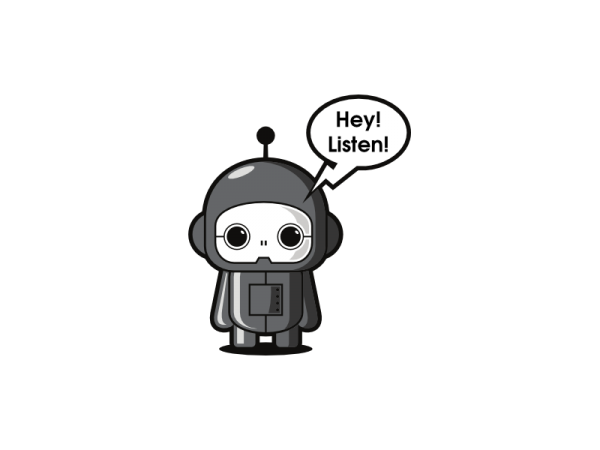 Having had an interesting week working with other peoples web hosting, I thought I would share a few things that are worth bearing in mind when hosting your website.