Posts by Default Admin for Web Design News: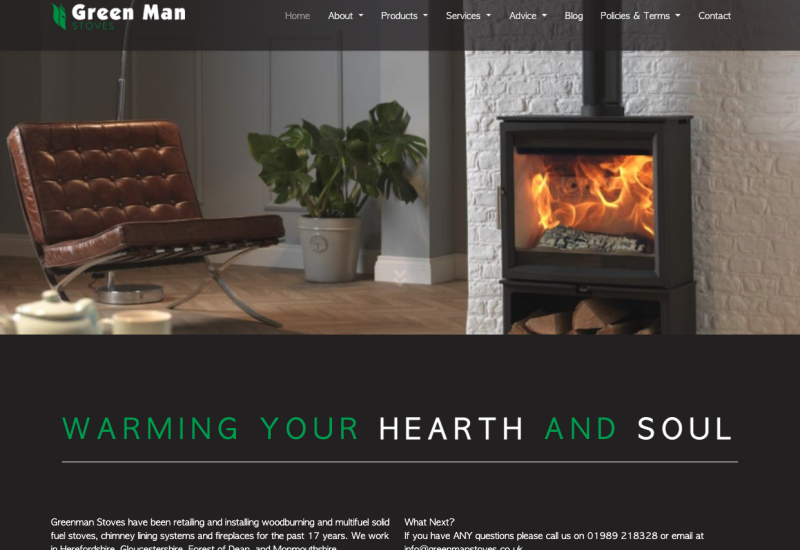 A great new redesigned site is now live for Greenman Stoves. We worked with them to make sure the new site matched their branding and their company ethos - classy and friendly. But not only did we rebuild the site and create a catalogue of all the stoves they supply, we looked at some of the business process around communication...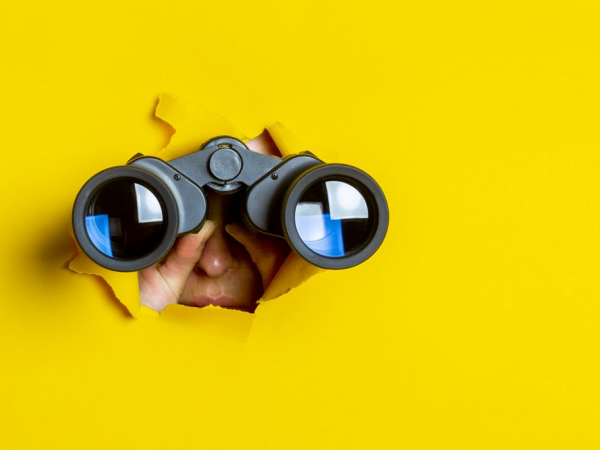 A website is a great way to promote your business, it is part of a marketing toolset. But it needs to do more than just exist - it will need to be found through search engines like google, bing and yahoo. You have two targets for your website - the human customer and the computer search engine. Sadly if you...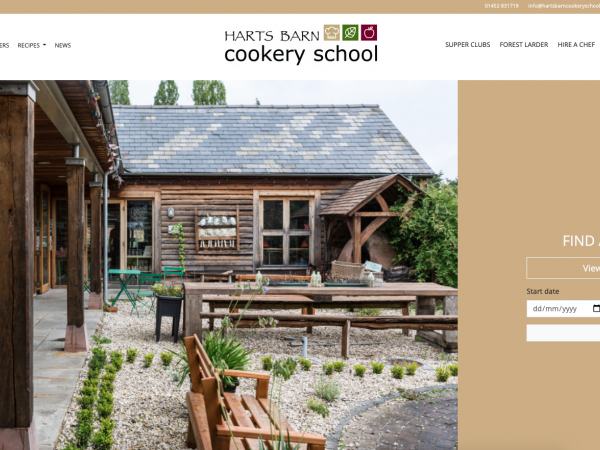 This was a lovely project to work on. The old site had become difficult to manage, having to have multiple plug-ins to create the functionality for events and vouchers and management of bookings, so we have managed to build a whole new site with a clean and easy to use admin area, as well as re-structure the classes and vouchers...