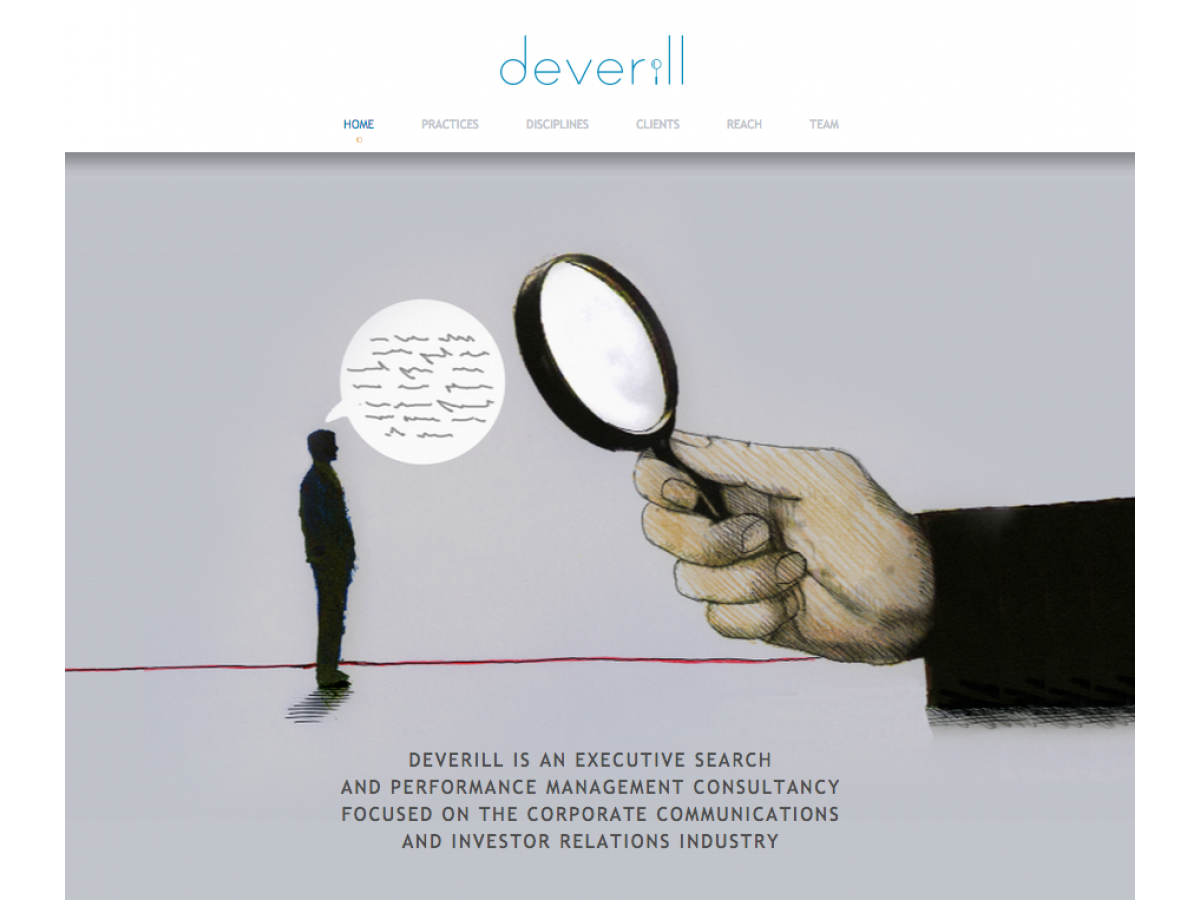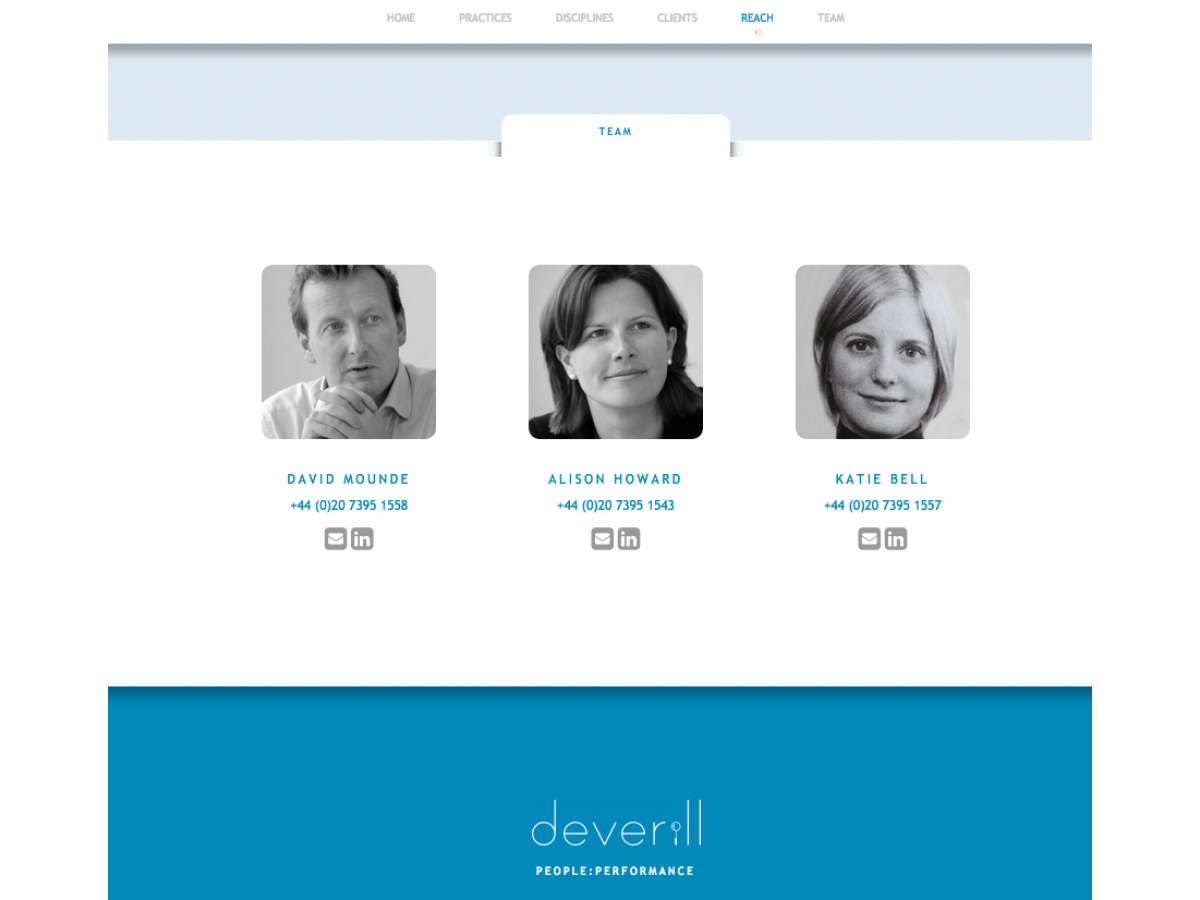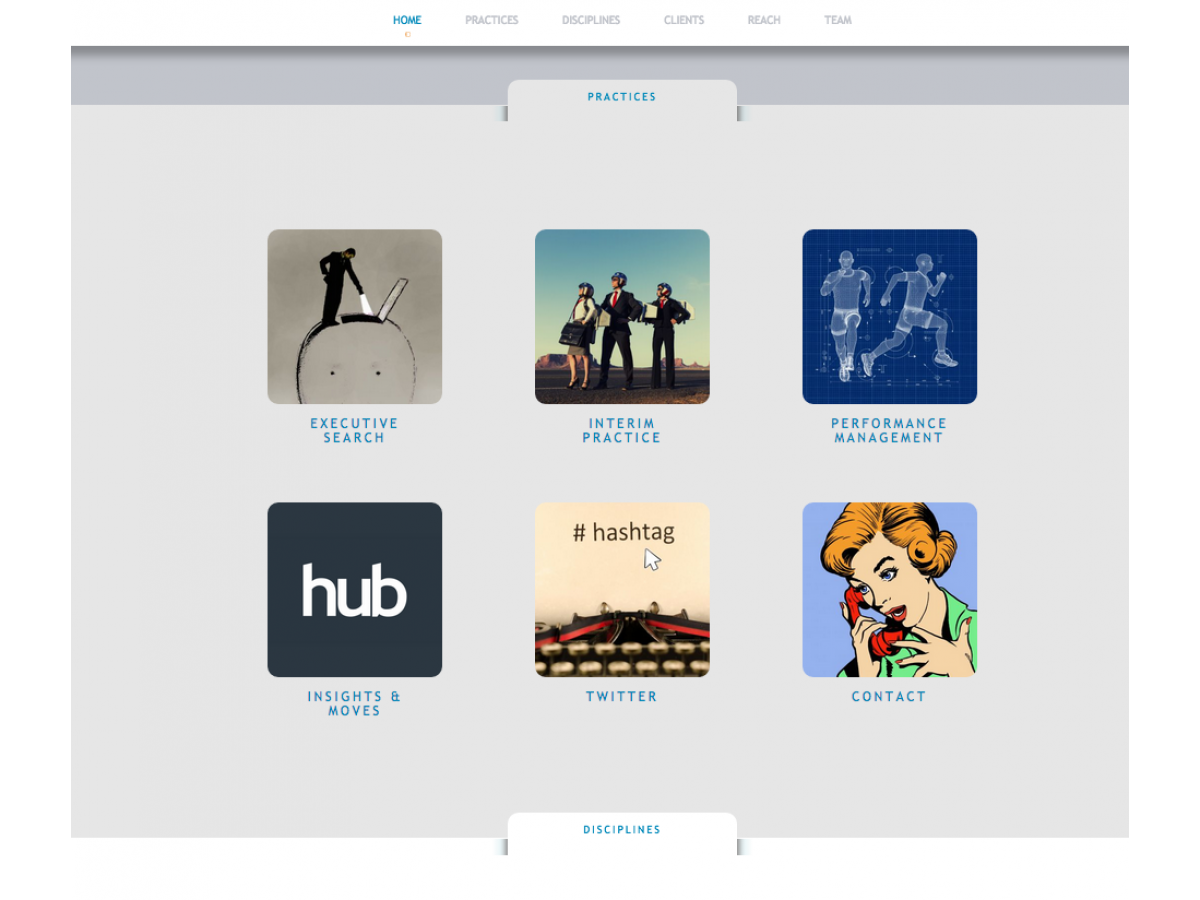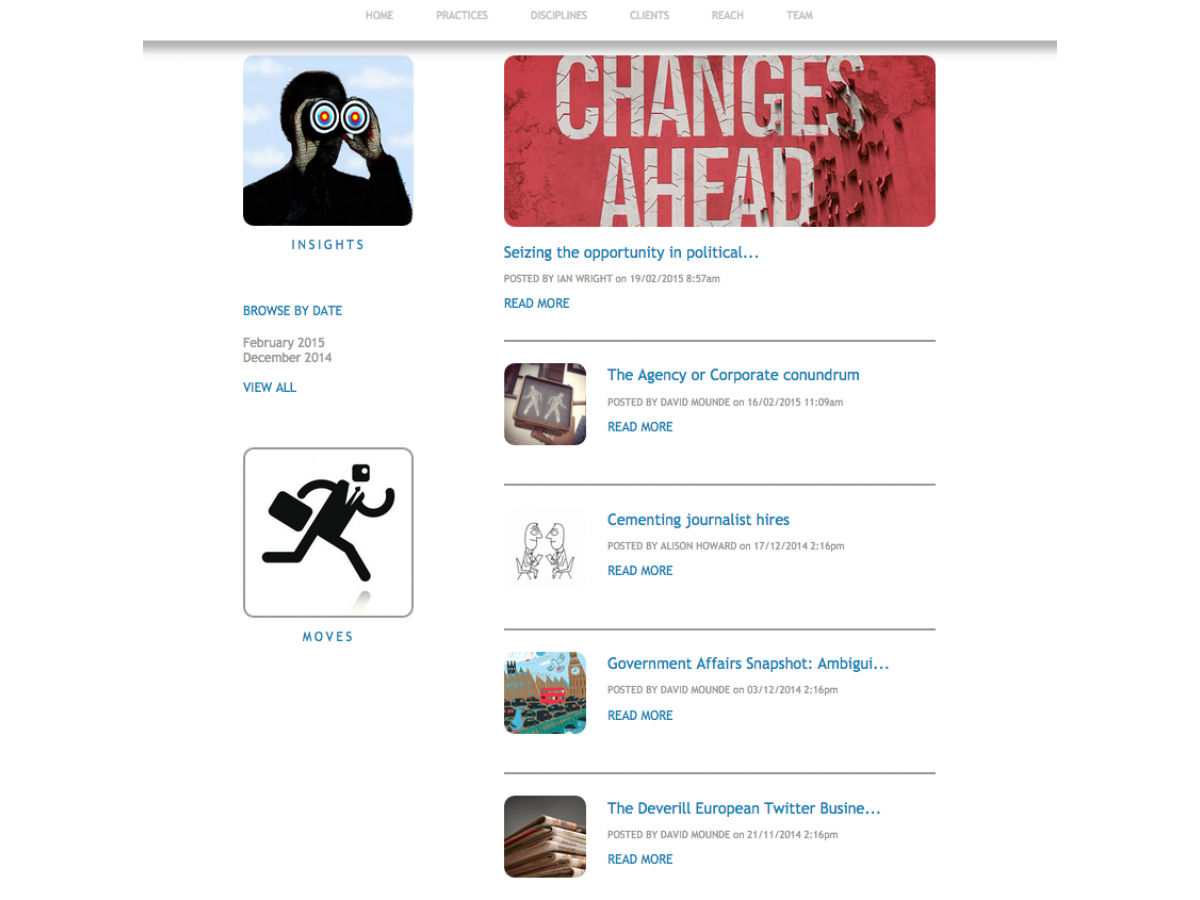 Working with Omega3Design, we produced a responsive website for a London based executive search company.  They wanted an unusual design with some complex functionality that would scale responsively on mobile and tablet/ipad.
what Deverill Search got with their bespoke website
A complex web site that appears as a single page but also has separate pages for news and insights.
Several different blog areas
Randomised carousel with dynamic content
All lightbox content loaded via AJAX.
A full featured CMS (the site was built upon the Silverstripe CMS), that allows 'pages' to be edited, created and deleted easily by the client.
Visit the Deverill Search Website