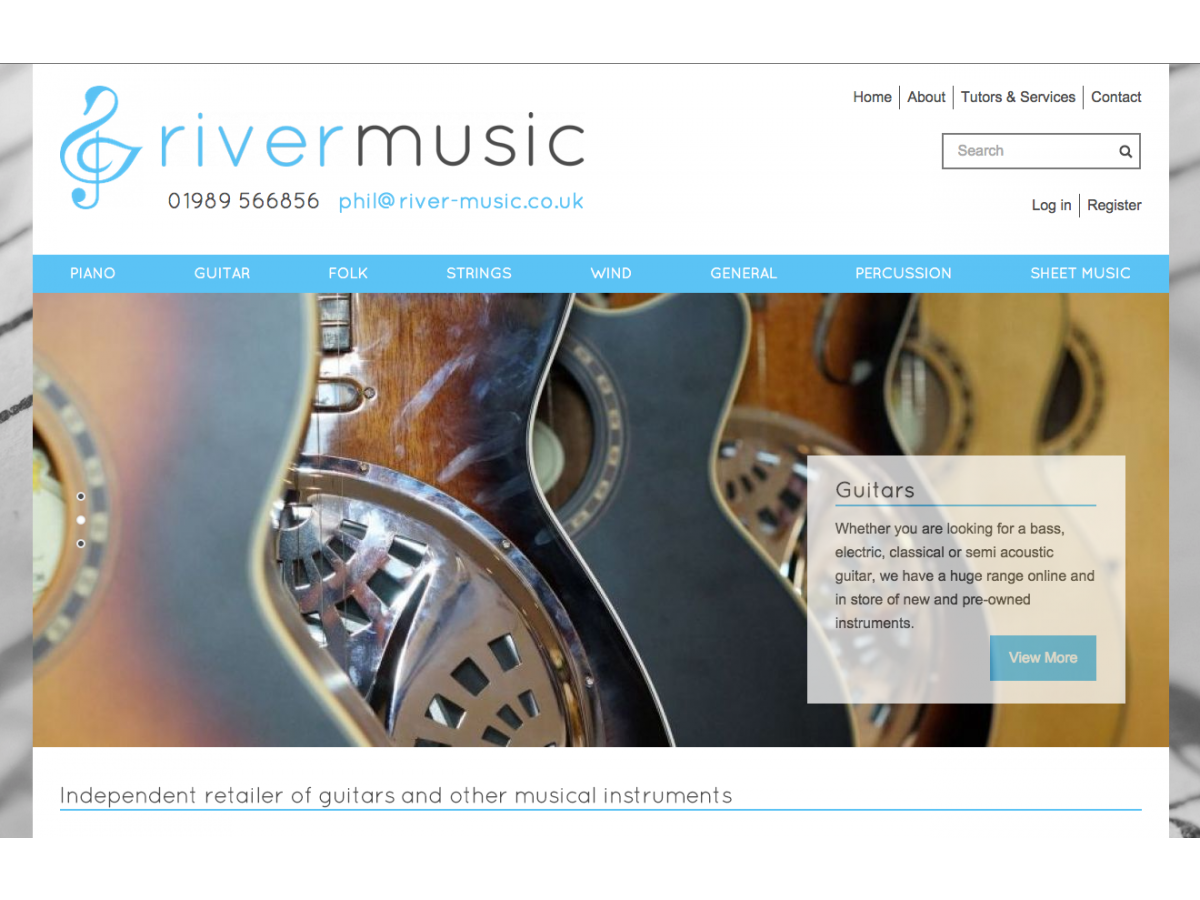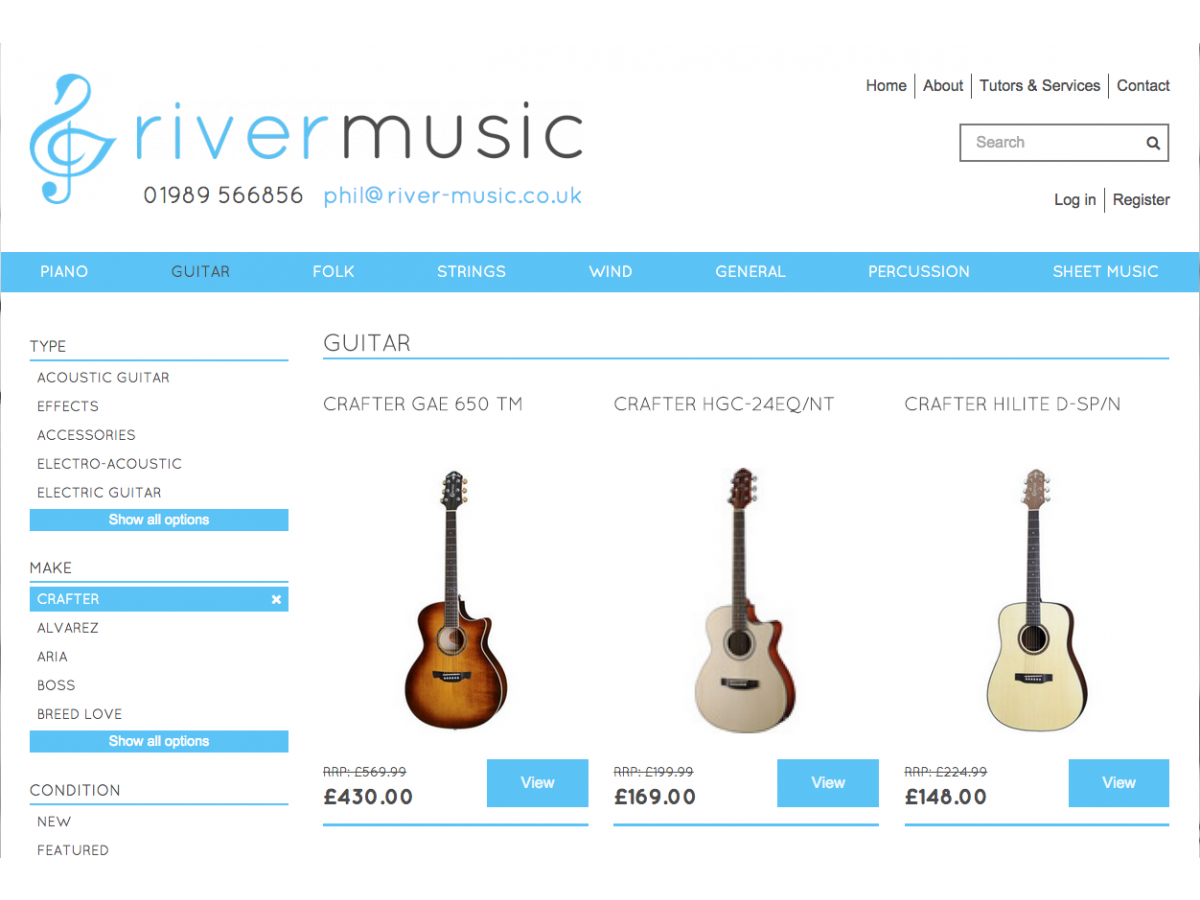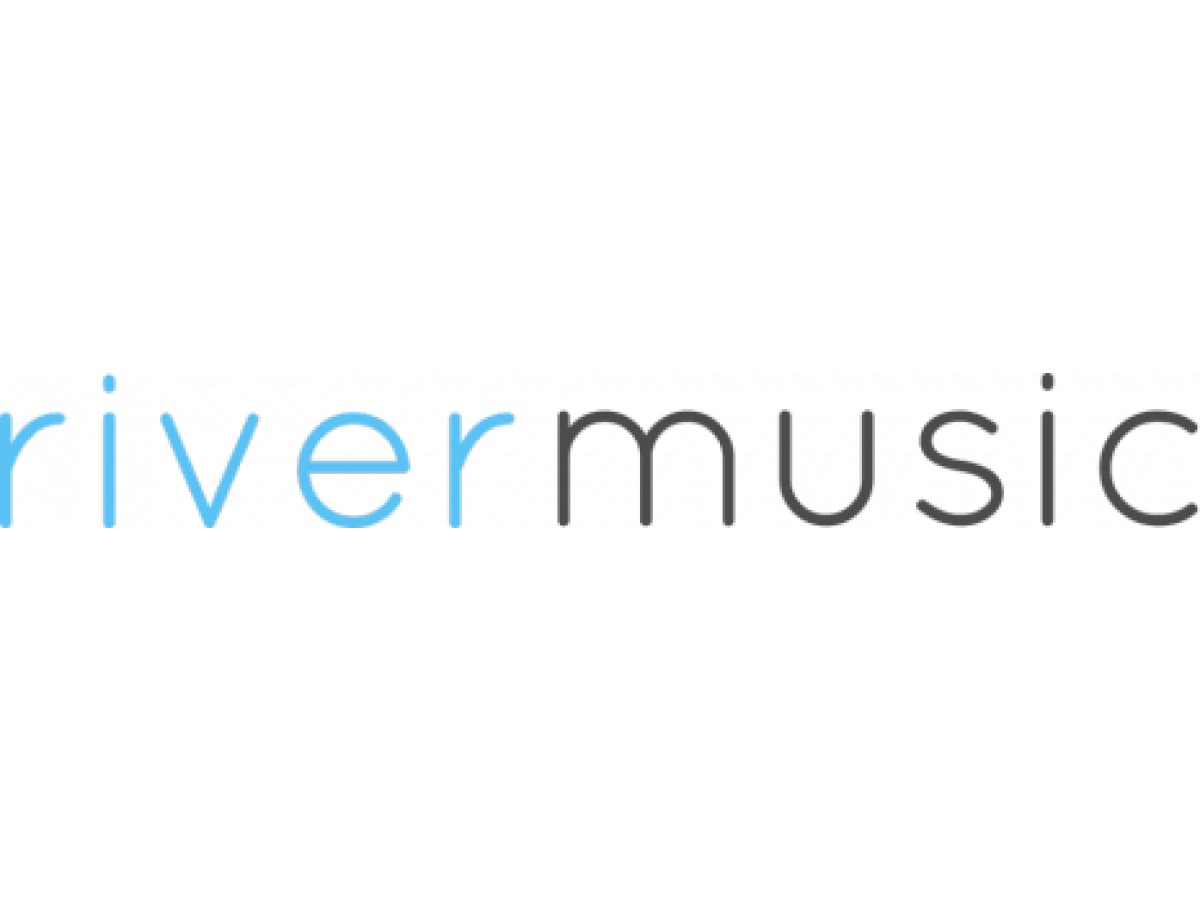 A Ross-on-Wye based Guitar and Musical Instrument shop wanted a new e-commerce store to compliment their high street store.  They needed a logo and brand to re-launch and the website needed to have a simple back-end process to keep stock up to date and have the ability to filter by many options.
what River Music got with their bespoke online store
We were able to produce a site that included: 
A new logo and branding
Integration with a third party payment portal (Barclays) for taking payments.
A fully customised payment portal, so the user never feels they have left the  website (even though they been redirected to a payment provider)
A full featured CMS (the site was built upon the Silverstripe CMS), that allows 'pages' to be edited, created and deleted easily by the client.
Ecommerce functionality, including shopping cart and product management. 
A bespoke back end process, allowing the client to upload a csv of all stock daily.
Visit River Music store